AFTER
what seems like an eternity, the youngest member of the former band Jonas Brothers, Nick Jonas, is back with new music. This is Nick's second solo project after his album as part of Nick Jonas & The Administration, which featured the hit song
Who I Am
. This time however, the multi talented musician is flying alone. The song is to hit iTunes this week. Click on for a listen!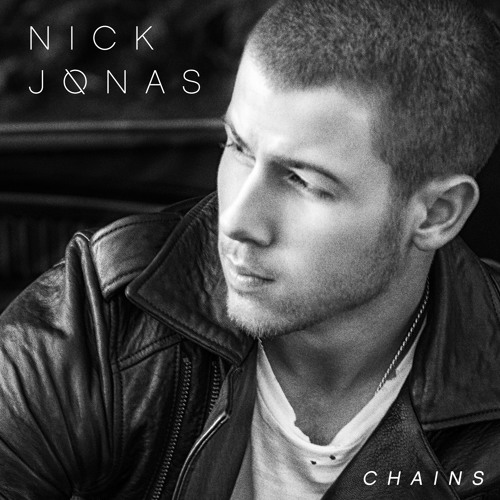 The new song has more of a pop sound in comparison to his other music. The whole song shows him in a more mature light as do the lyrics. Jonas has said the song is relatable to anyone who has ever felt trapped in a relationship or in anything of the trapped sort.
His vocals are as strong as ever on this record and I personally am very looking forward to the rest of the album even in terms of this new sound. He has depicted this song to have become "a staple" for the
Nick Jonas (Deluxe Version) - Nick Jonas
upcoming album.
Take a listen yourself and feel free to share your thoughts on this new song. Will this be the next top charter?